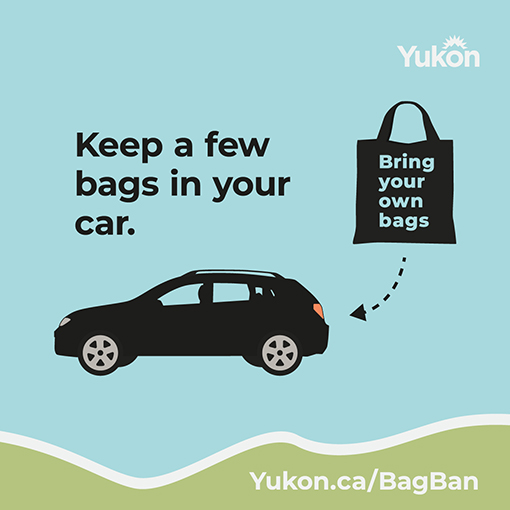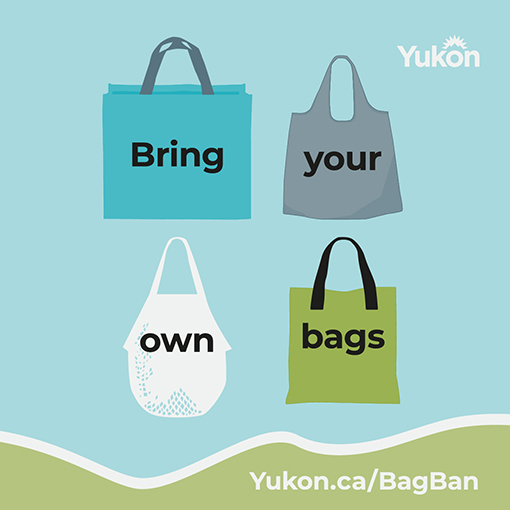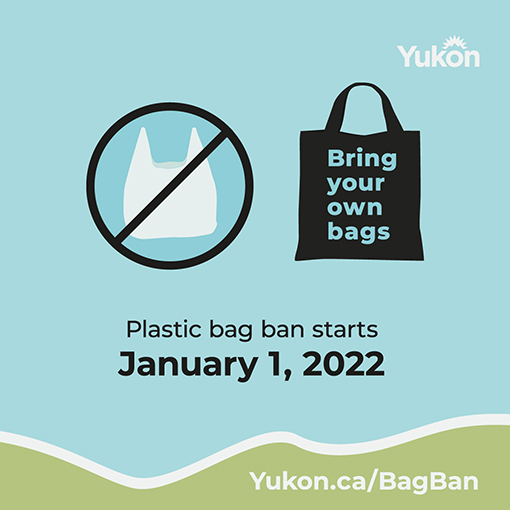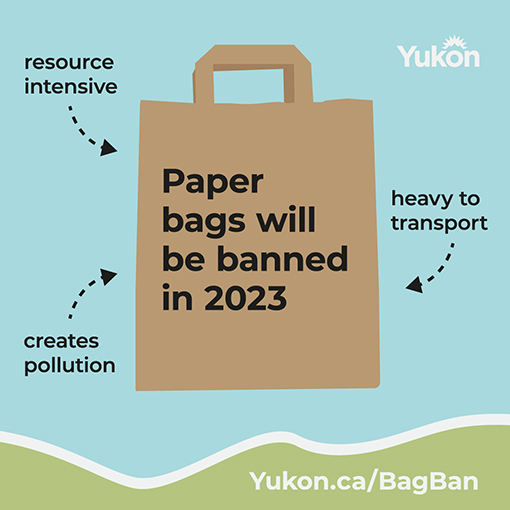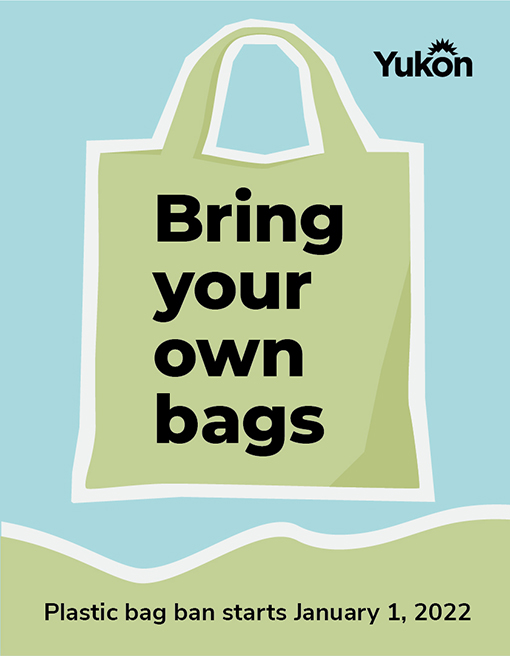 Vector graphics for social media and print products (poster, tent fold, floor sticker) for the Bag Ban Campaign 2021
Client: Department of Environment – Yukon Government
Vehicles and animals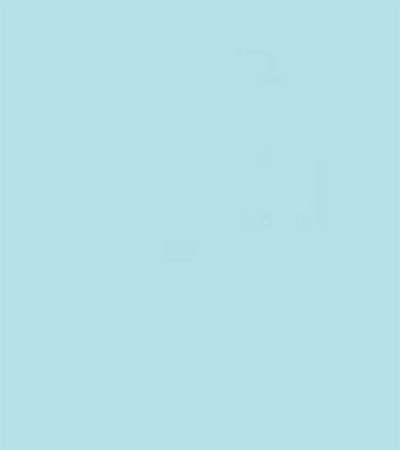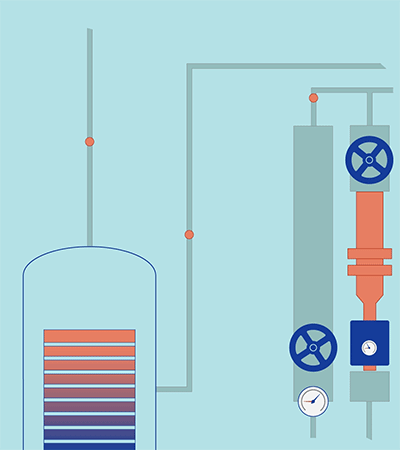 Delta Heat is a company that collects and analyzes temperature data in heating systems for making them more efficient.
With these vector animations I illustrate the process of how they are monitoring a heating system.
I have also created their logo and an infographic that summarizes the process on a one-pager.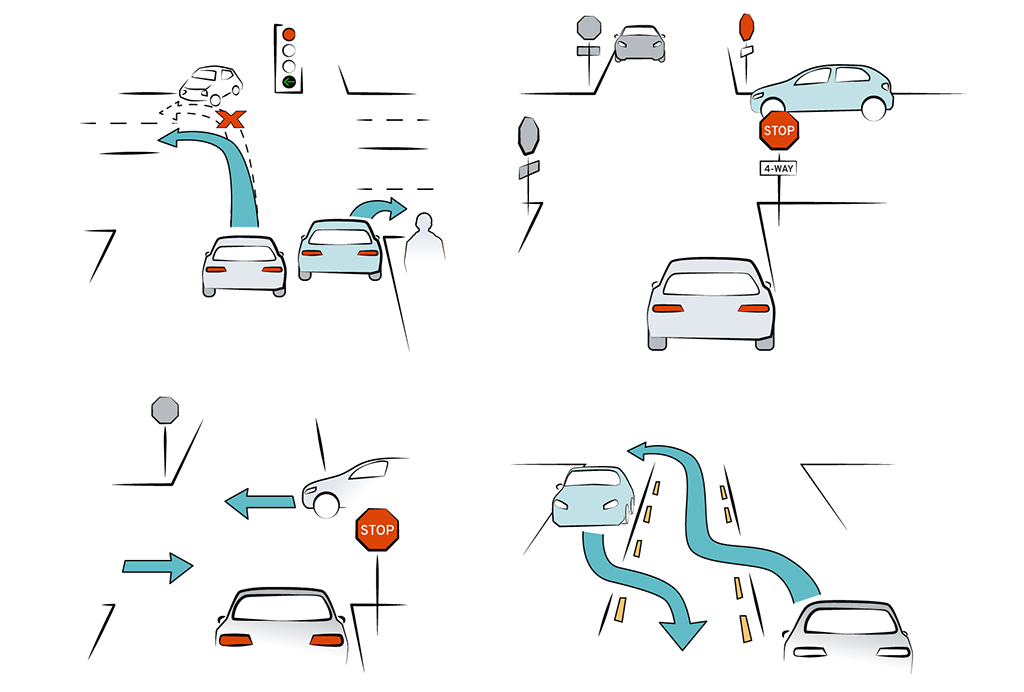 These traffic scenarios show some of the most common mistakes being made on the roads in the Yukon.
I drew these vector illustrations as part of an information brochure published by the Yukon Government.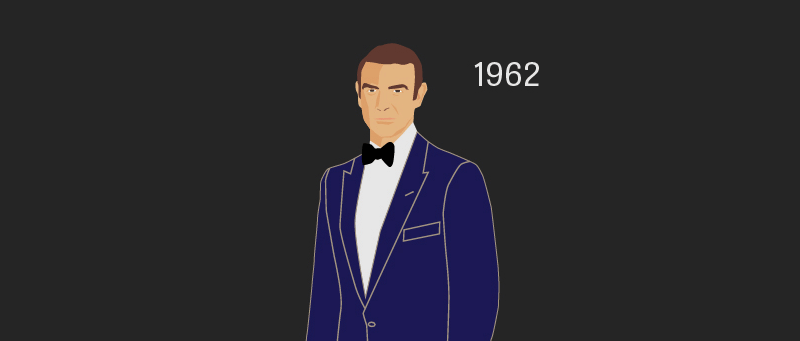 James Bond actors and their dinner jackets (vector illustration)
Client: ZEIT ONLINE