Design and layout of the 2023 Victoria Film Festival Program (print and digital)
Cover picture: Alejandro Lema Sanchez; Logo: BONE Creative;
Timetable and programme layout for
48 Stunden Neukölln
– Berlin's largest independent art festival.
(print and digital)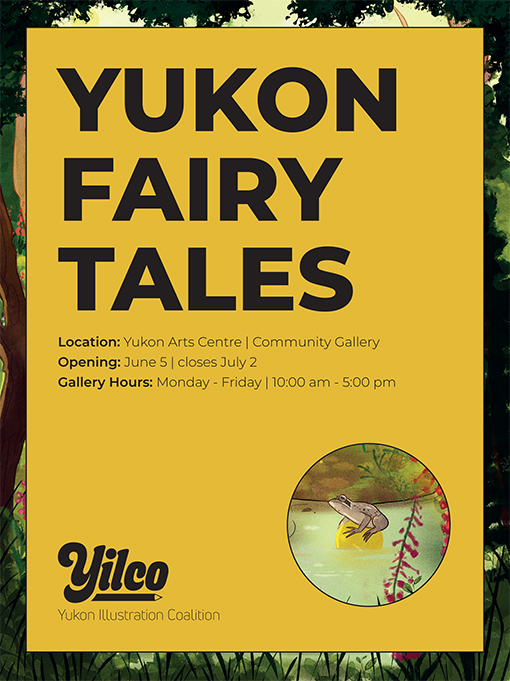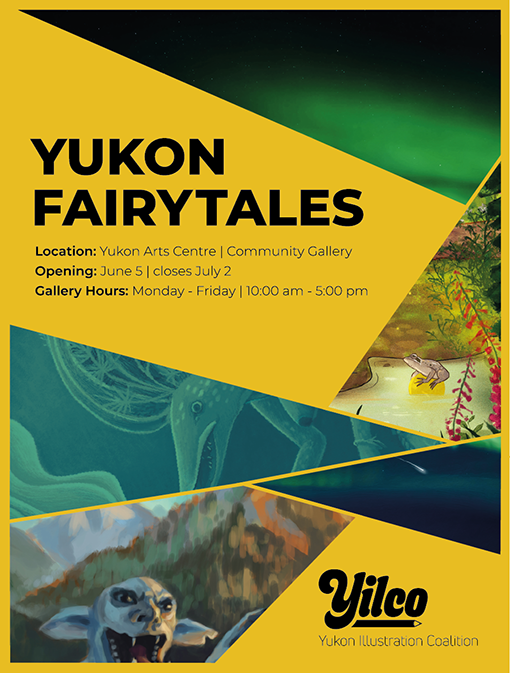 Flyer and poster layout for Yilco's 2nd group exhibition.

Brochure for the 25th Anniversary of the European Community Studies Association of Canada.

Yukon state of the environment report 2020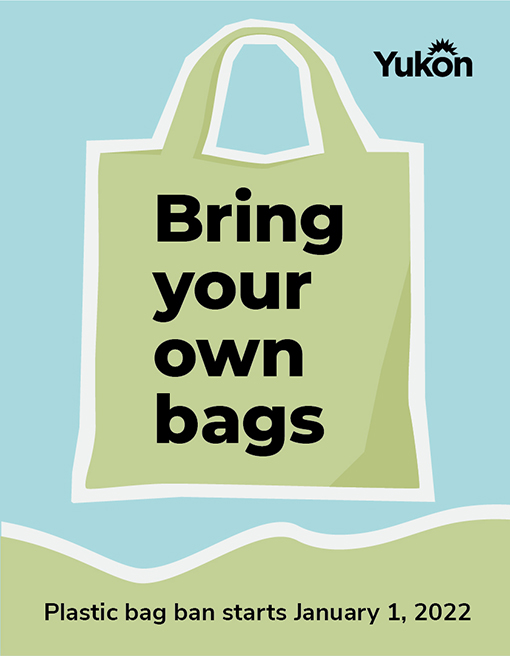 Print material (poster, tent fold, floor sticker) for the Yukon wide plastic bag ban.