I created the design and layout for the 2023 Victoria Film Festival Programme Guide. There are two versions of the guide.
The digital guide contains 128 pages with detailed information of the festival and each film showing. 
In the foldable programme flyer you first find a simplified version and overview of the festival's film schedule.
By unfolding the flyer shows you the film information and a short description for each screening of the week-long festival.
Cover picture: Alejandro Lema Sanchez; Logo: BONE Creative
In 2022 I created the programme layout for 48 Stunden Neukölln – Berlin's largest independent art festival.
The programme guide was available as a printed foldable guide that people could take with them at the event locations. 
Or visitors could download the PDF guide from their website. 
On the front page festival-goers were able to see all 180 event locations on a large map. All address are found at the bottom of the flyer.
The second page shows more detailed information about the art programme including a timetable for when the art piece is shown. 
For better understanding and orientation I subdivided the area on the map and positioned the art events accordingly in the layout.
Logo: Büro Otto Sauhaus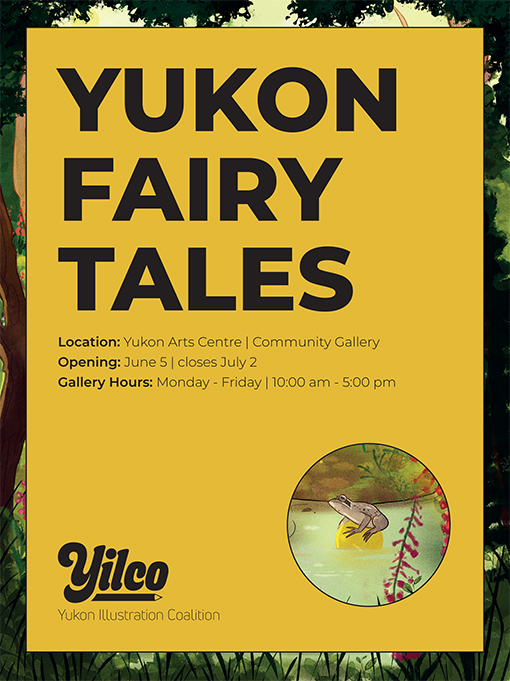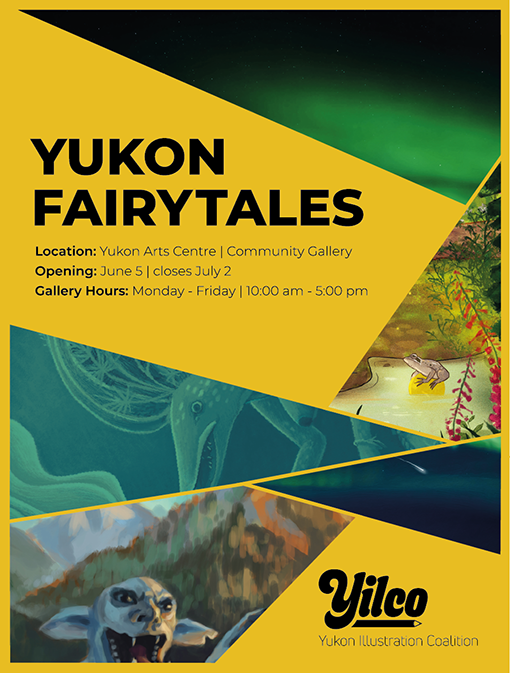 For Yilco's second group exhibition I created the layout for the flyer and poster. 
Around ten artists and illustrators exhibited in the show. My own contribution was a collage called 'Frau Holle / Mother Hulda'.